Ubezpieczenie - Bezpieczny Rowerzysta PZU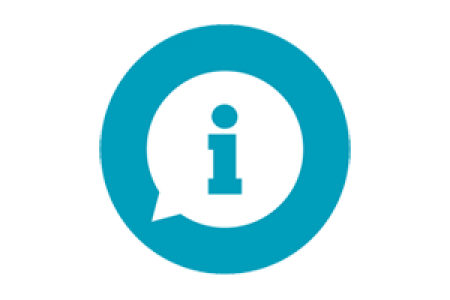 W polowie sierpnia skończyło sie ubezpieczenie "Bezpieczny Rowerzysta"
Obecnie wysokość składki wyliczona przez przez doradce klienta PZU przy założeniu, że będzie ubezpieczona ta sama liczba osob
(20 osób) i uwzględnieniu zniżek jakie mieliśmy w przeliczeniu na jedną osobę to 74,00 zl.
Jezeli będziemy chcieli aby ubezpieczenie obejmowalo również zagranicę to dodatkowa doplata 300.00 zl.
W przeliczeniu na jedną osobę 15 zł.
Razem 89.00 zł/osobę
Zakres ubezpieczenia
NWW 10.000.00 zł/na każdego ubezpieczonego
OC 10.000.00 zł/na każdego ubezpieczonego
*zakres terytorialny cały świat z wyłączeniem USA i KANADY
więcej informacji na zebraniach klubowych u kol. Bogdana Krupińskiego